Reliable Technical Equipment and Services for Ghanaian Businesses. Since 1954.
Whether you need tools, power generators, truck parts, forestry or handling equipment, we are proud to provide you with brand name, reliable equipment optimised for easy operation, longevity and safety.

Our benefits:
• Reliable technical equipment for the Ghanaian industries
• Quality controlled genuine parts
• Renowned German and international manufacturers
• Large warehouse facilities for ex stock availability
• Workshop services both at our and your facilities
• Modern Michelin Tyre Centres
• Product training by our manufacturers in our Training Centre
• Four locations, in Accra, Kumasi, Tema and Tarkwa
• A mobile team of highly skilled and experienced sales and service personnel covering the entire country and providing regular training


Our Core Product Areas

Agriculture & Forestry >
From tractors to chain saws



Power Generators >
Reliable energy



Automotive >
From filters to engine parts



Transport & Handling >
From forklift trucks to outboard engines



Construction & Workshop >
From power tools to welding equipment



Tyres >
Tyres for a broad selection of vehicles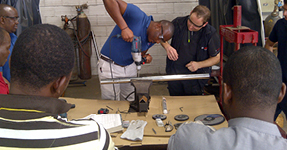 Training
Several times per year various in-house trainings are provided directly by our manufacturers such as Stihl, Wood-Mizer and Pramac.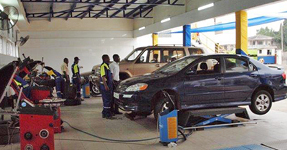 Michelin Tyre Centres
Our Michelin Tyre Centres offer fast and reliable tyre services to our fleet and tyre customers.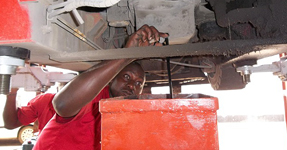 Workshop
Our experienced mechanics and our service teams take care of your equipment - either in our own workshop or on your premises.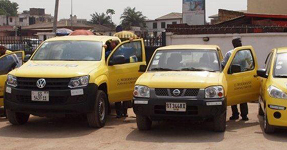 Maintenance
The secret of reliable equipment lies in the way you take care of it. We help you with our qualified service staff.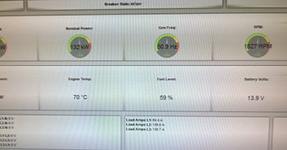 Remote Monitoring
Never risk loosing you power supply again. Rely on our remote monitoring service for Pramac generators.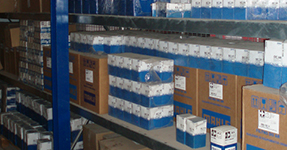 Spare Parts
We keep stock of spare parts so that your equipment is running again in no time.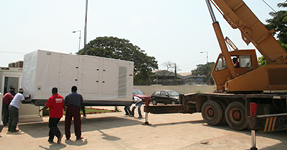 Transport and Installation
For big items such as power generators and saw mills we offer transport as well as installation and setup.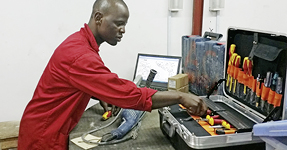 Warranty Services
Warranty covered problems with your equipment are solved by our repair crew fast and reliably.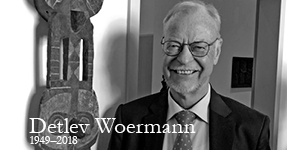 Detlev Woermann 1949-2018
With heavy hearts we must say goodbye to Detlev Woermann, one of the owners and managing directors of C. Woermann. His absence will be deeply felt, both personally and professionally.
>Read on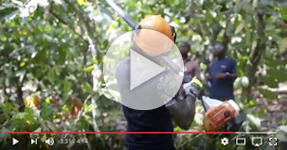 Testing STIHL pruners (Video)
Video of testing STIHL pruners on cocoa trees for Sustainable Smallholder Agri-Business.
>Read on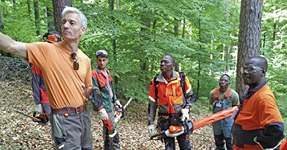 Training at STIHL headquarters in Germany
15 representatives from C. WOERMANN met in southern Germany for intensive theoretical as well as hands-on training.
>Read on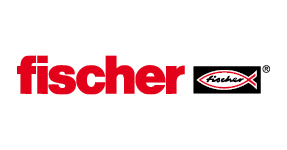 Innovative Fixing Solutions by Fischer
We stock and offer a wide range of high-quality fixings made by renowned German manufacturer Fischer.
>Read on